Welcome to Innerconnection Therapeutic Massage
Hello and thank you for visiting the site of I.T. Massage located in the heart of Wenatchee.
This site will offer information on massage therapy, myself, and my practice.
My name is Chad Duvall LMP. I have been practicing therapeutic massage since 1998 and am a graduate of Brenneke School of Massage.
I.T. Massage is a practice built on the belief of helping people the best way possible with the use of massage or the referring of other modalities. We are client oriented and believe that the health of our clients is first priority.
Take your time on your visit to read about this wonderful profession. There are many benefits that massage has to offer that a lot of people do not know about. I hope you at least get a better sense about this holistic healing method.
Please be sure to visit the Client Information page to print out the intake and proper forms so you can have them filled out when you come in for your first visit. Also, visit the promotions page to print out your first visit coupon.
Feel free to e-mail me about any questions or comments that you may have regarding the site or massage in general. If you would like to see anything else that maybe I left out please pass it on as well and I will work on these as I update the site.
Thank you again and enjoy your visit.
Chad Duvall LMP
# MA00011127
I.T. Massage
509.699.5264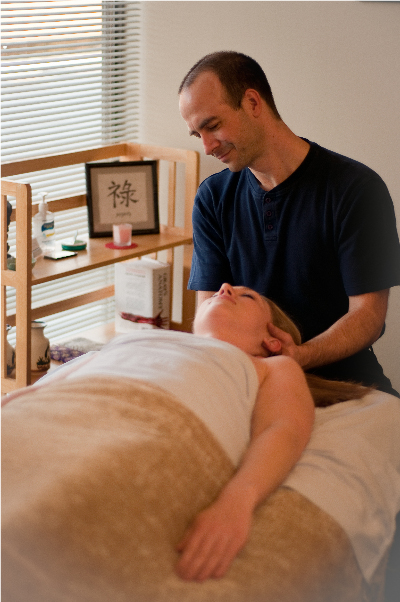 Testimonials
"Chad has been my massage therapist for 7+ years. Why? Because he truly cares about my health,asks the right questions, and listens to my responses. Every session is tailored to where my body is. I initially injured my lower back in a car accident, but he has helped work out allthe other aches and pains over the years, too. I can really appreciate his easy-going manner and his sense of humor. Chad is an all-around good guy and he will always have my business.(The free parking is cool, too.)"
~ Laurie
"Chad is an amazing massage therapist. He listens to your concerns and pays attention to your problem areas. He is very intuitive as to where you need work and the amount of pressure needed. He is always learning new techniques to help his patients. Highly recommended!"
~Eric